New Orleans has the Hurricane, Louisville, Ky. has the Mint Julep and now Lafayette, La. has the Sweet Crude Rouler™ as its official cocktail.
The creation of the Rouler™ was the brainchild of David Meaux, founder of Rank Wildcat Spirits™, the first spirits distiller in Lafayette Parish. Sweet Crude Rum is their award-winning small-batch white rum and is produced using sugar cane grown in Acadiana, the area surrounding Lafayette Parish known for its authentic South Louisiana Cajun and Creole food, music and culture.
"Other areas are known for certain cocktails," said Ben Berthelot President and CEO, Lafayette Travel. "So when David Meaux came to us with the concept of using Lafayette Parish's Sweet Crude Rum for an official cocktail, we loved the idea."
After years of hand-crafting Sweet Crude Rum™ in Lafayette, it became apparent to the Rank Wildcat Spirits™ distillers that the "Happiest City in America" needed its own cocktail worthy of this unique area. Armed with their signature rum they began tinkering with the ingredients to make a drink that would showcase the unique flavors of Acadiana. Once the recipe was complete all that was left was the name.
"Laissez les bons temps rouler! That's right! We got a little help from the anthem of our people," said Meaux.
Berthelot added, "Rank Wildcat Spirits is an incredible story of entrepreneurship and hard work, and we've already had visitors stopping into David's small shop to check out how the rum is made. It's our hope that many years from now, the Rouler™ will be a household name associated with our area, much like the Hurricane, the Sazerac or the Manhattan is to other areas. It's also our hope that the Rouler™ will help to grow Rank Wildcat Spirits' business, and help to help get the word out about this great Lafayette Parish product."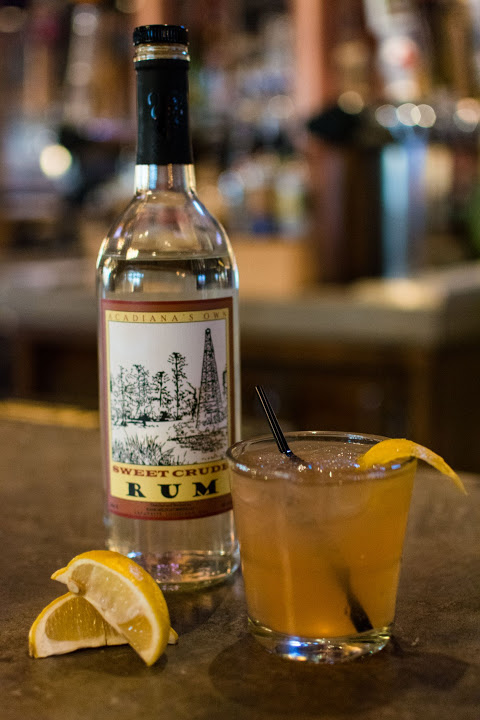 Copyright 2000-2017. Powered by Sparklinglala.com
Story originally released by www.Lafayettetravel.com