Golf Fashion Look Of The Month: Sparkling Summer Green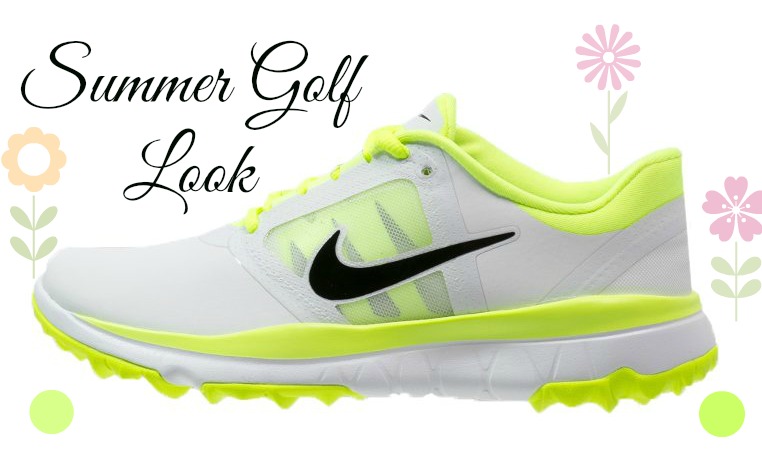 Summer is around the corner, which means it's time to shop for bright happy colors to stand out on the golf course.  To kick off this month's golf fashion look, I wanted to focus on white and lime, for no specific reason.  I just really liked the outfit.  I would normally want to tie a theme to my monthly selection, but I guess you can say lime is in honor of golf with a touch of bright sparkle.
Plus, it would make the perfect golf date outfit, don't you agree?
Shopping List
1